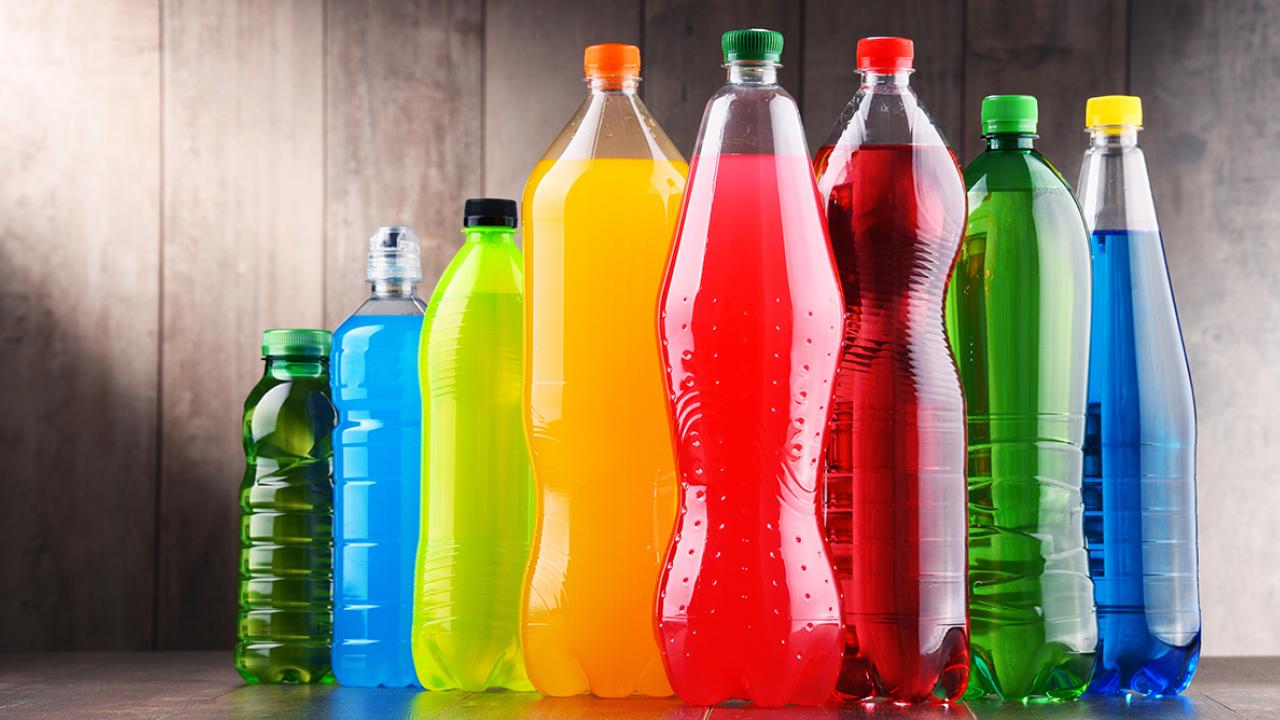 Sweetened beverages are the largest source of sugar in the American diet. In fact, some researchers estimate that Americans consume nearly 40 gallons of sugar-sweetened beverages per capita annually, and evidence continues to grow that drinks like soda are not only ubiquitous, but addictive. Dr. Jennifer Falbe, who evaluated the effectiveness of the nation's first "soda tax" in Berkeley, will join California Assembly Member Richard Bloom, who has sponsored similar statewide legislation, to discuss the marketing and addictive nature of sugar-sweetened beverages, the health risks associated with their consumption, and the story of California's fight against Big Soda.
Schedule:
6:00 - 7:00 p.m. PDT Savor: How Big Soda Got Us Hooked, followed by audience Q&A
Speakers:
Assistant Professor Jennifer Falbe has conducted exploratory research on the potentially addictive properties of sugar-sweetened beverages among adolescents, and in 2019 led an evaluation of the nation's first "soda tax" in Berkeley, California, which suggested that such taxes effectively reduce sugary drink consumption and help improve public health. She is on the faculty of the UC Davis Department of Human Ecology.
Assembly Member Richard Bloom has authored legislation to tax soda sold in California as a way to tackle the state's diabetes and obesity crisis and raise revenue to fund public health programs. Championing a statewide soda tax has put him on the front lines of California's political fight against the soda industry. Bloom represents western Los Angeles County in the California State Assembly and is a former Mayor of Santa Monica.
About:
Savor: Lectures on Food and Wine hosts thought leaders, entrepreneurs, policy makers and scientific experts for evenings of illuminating discussion on some of the biggest topics in food and wine being studied at UC Davis today. The Robert Mondavi Institute and UC Davis Library have embarked on this partnership to advance our shared commitment to supporting scholarship about food and wine, at UC Davis and beyond.
Venue:
This is a virtual event that will be presented via Zoom. Registration for this event will remain open until 12:00pm (PDT) on Wednesday, May 27. The webinar link will be sent to registrants approximately 2 hours before the start of the event. To ensure that you will be able to access the event, please sign up for a free Zoom account here. Please direct questions to savor@ucdavis.edu.